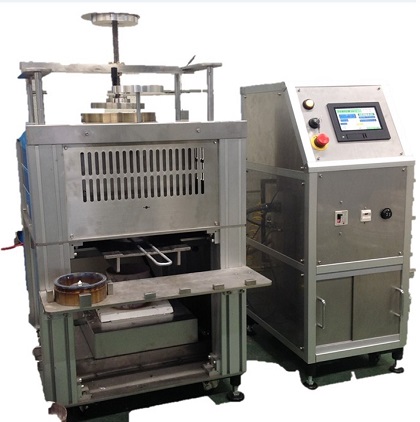 Filtration inspection had been done by inclusion measurement equipment, IA500, and do analysis by image analysis.
Image analysis gives advantages to measure the total inclusion measurement.
This device is suitable for the aluminum metal quality control, and we supply service inspection for most of automotive companies in Japan.
Image Analysis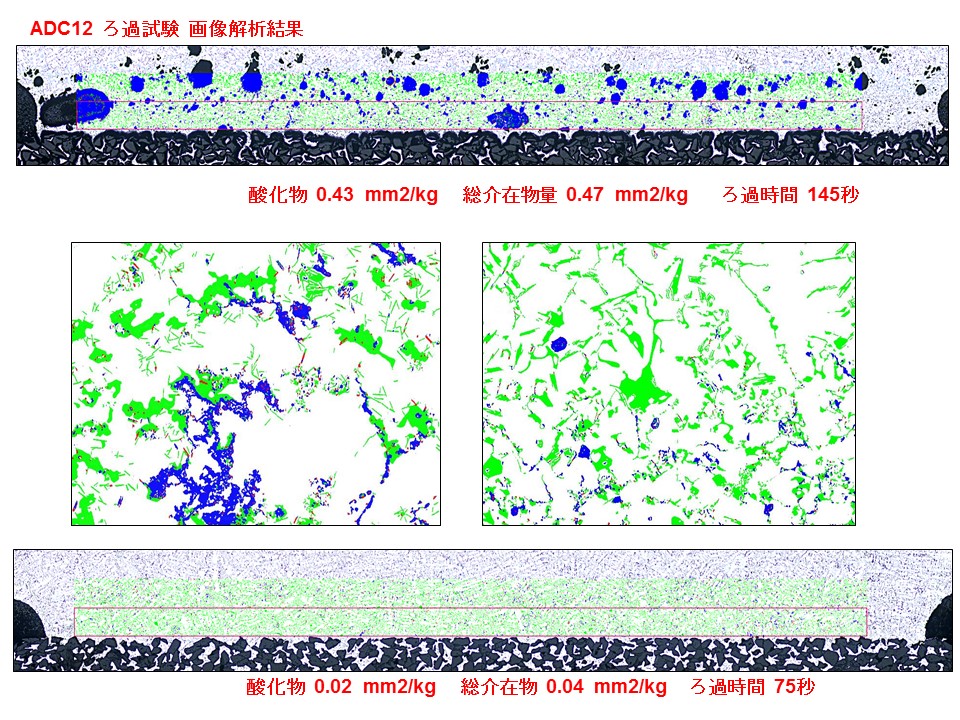 Top and Bottom image
This is an images of top and bottom on the filter.
Inclusions and oxidation is shown on the blue line. Top is the darty sample, and bottom is clean sample.
Middle image
This image was photographed in high magnification.
If you looks carefully, green part and blue part are existing.
New inspection method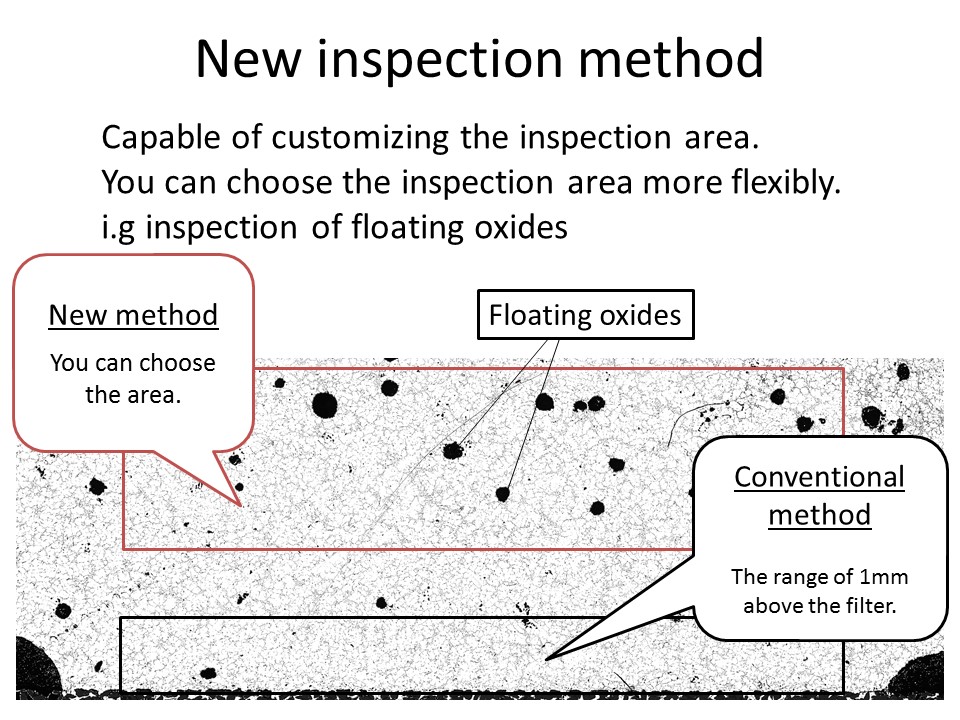 New type of inspection method can be applicable.
1. Customizing the inspection area.
"As left images, you can set the location to measure the sample by your selves. For example, it can be also measure floating oxidation which is not existing at the top of filter This gives us lots of flexibility."


2. PSD of inclusions
It is possible to analyze the inclusion volume by PSD. So more detail analysis by PSD also possible.
Historical Data Record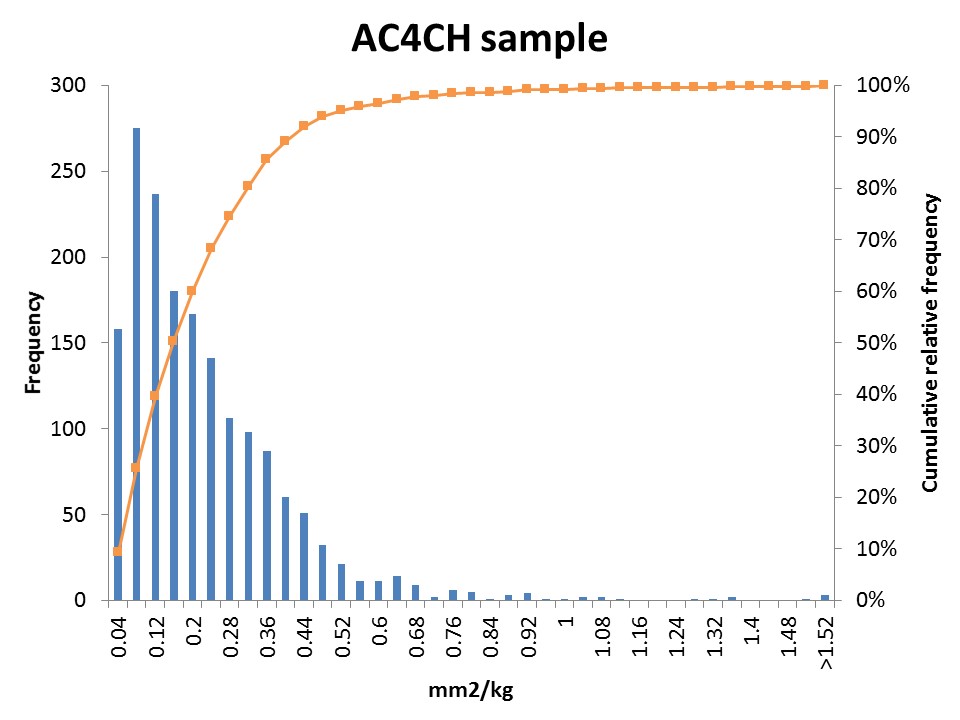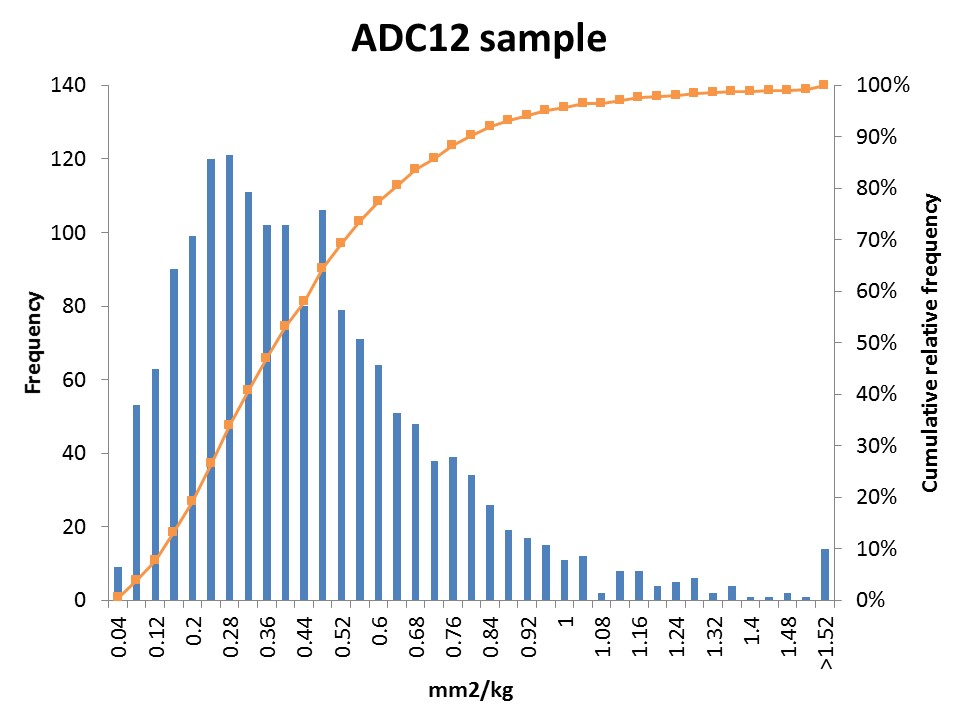 Based upon out historical inspected data, now we can consulting the marketing information.
Inspection Service
We do the inspection service for portrait analysis of inclusion / oxidation measurement by IA500. Feel free to contact us.
When requesting a filtration test, please have more than 3kg per sample. It is ideal if you can offer a 5kg sample.
Also, should you need to prepare a sample in the products, etc., make sure that there is no adhesion of foreign matter on the sample. Especially sand for casting or other metals except aluminum, will be impact in the analysis data.
Consumables List
Below is the consumables list for IA500.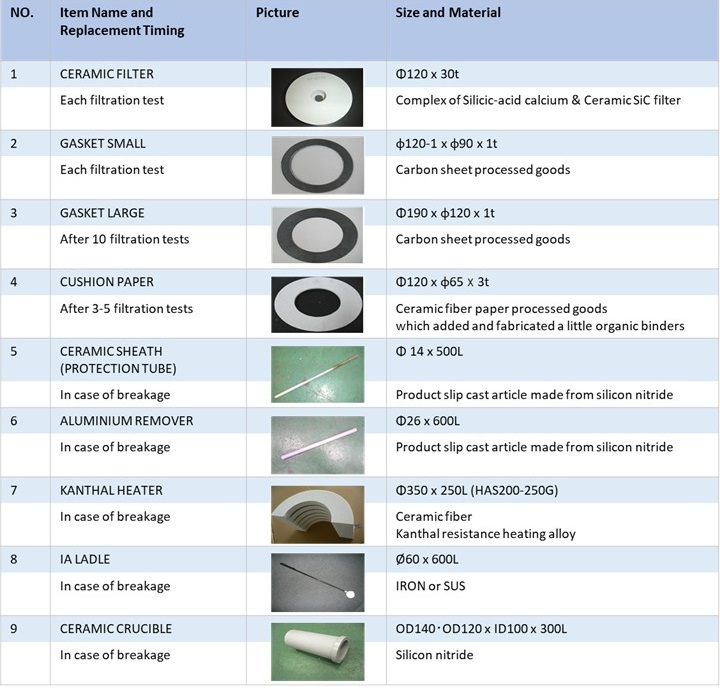 If you have any questions, please feel free to contact us.