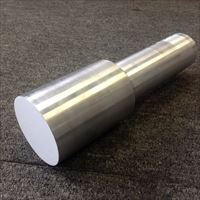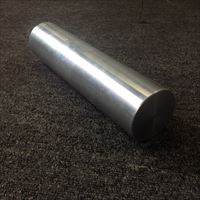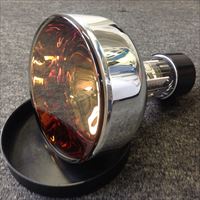 Quick Measurement, High Accuracy and Custom Made
Most important function of radiation measuring Instrument is detection performance of sensor which can measure as much radiation as possible.
High detection sensor makes measurement quickly and minimizing the operation time. This gives you an advantage of radiation exposure reduction.
Our PMT Sensors are adopted the photomultiplier tube technology that supported the receiving of Nobel Prize of Japan, and designed the instrument to get best performance of radiation detection. 
Our sensors can detect the radiation it's self, but we also support and develop custom designed sensor system to meet customer's needs.
E.g. we designed instrument with different kind of radiation shielding material, water proof design, and automatic measurement system installed into the existing system,,,etc, based upon customer's requirement. One of our developed example is PMT-2000 on Vehicle.
We are not only selling our PMT sensors, but also do inspection service at site.
Size of Sensor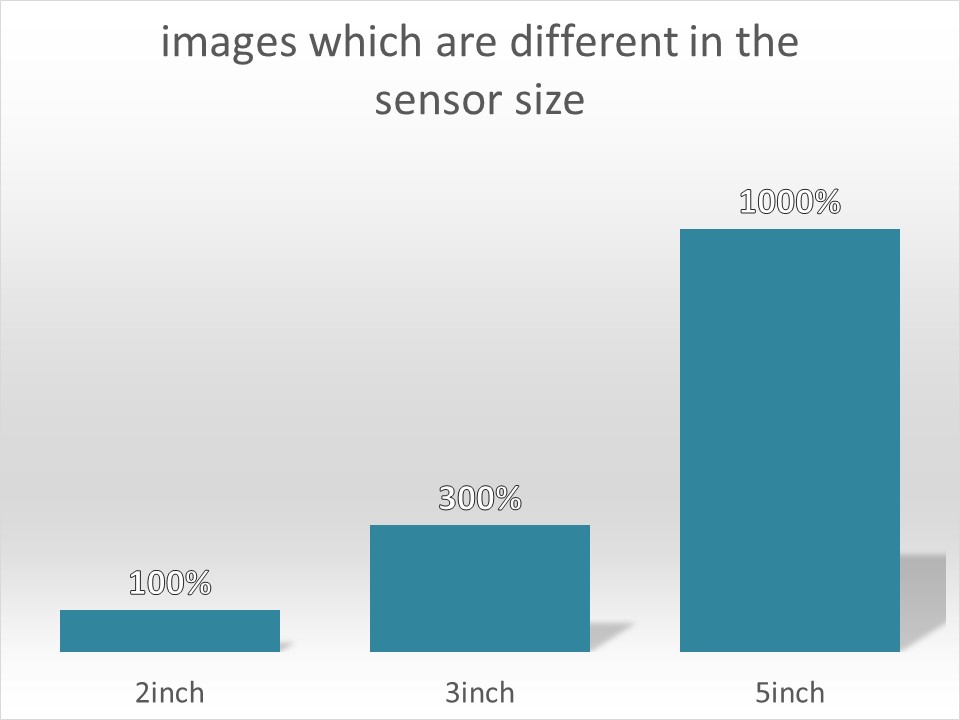 Radiation detection performance is change by the size of PMT sensor.
Generally detection performance will be increase, if sensor size become large. Left table shows the relation between size of sensor and those performance.









About Inspection Service
We have a lot of past record of inspection service; such as tea leaf comes from Saitama prefecture, radiation polluted soil and water from decontamination area.