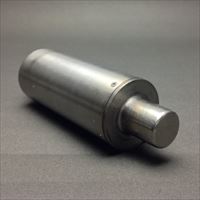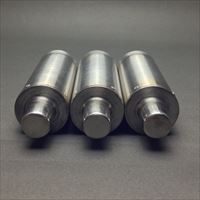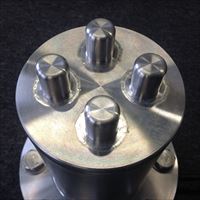 Compact size, Low cost and Custom Made
K40 is developed to focus on the compact size detector.
So K40 dose not matter of the space, multiple units connection and various environments of use. So K40 is very flexible.
K40 sensors is suitable for the measurement of relatively high contaminated sludge or contaminated soil.
We submitted joint patent of K40 with co-partner, JAEA.
K40 itself can be works individually, but customizing design also acceptable.
We can meet your requirement with our customizing design and automatic operation control. E.g, combining with the radiation shielding mateiral, water proof case and install into the large operation system, etc. Please visit the page PMT-2000 on Vehicle.
We sell K40 Sensors, ando do inspection service. Pls feel free to contact us.
Size: OD40 x L 141mm
If you have any questions, please feel free to contact us.